Hospitality Career in Australia at a Glance
With over 1.5 million workers and an estimated $100 billion contribution to the GDP, the hospitality industry in Australia is a significant contributor to the country's economy. The hospitality industry encompasses many businesses, including hotels, restaurants, cafes, bars, and tourism-related services. It plays a crucial role in Australia's tourism sector, attracting domestic and international visitors. The industry is known for its high demand for labour, with employment opportunities available at various skill levels. It provides job opportunities for people with different backgrounds and qualifications, ranging from entry-level positions to management roles. So, irrespective of your nationality or ethnicity, there is no shortage of opportunities for hotel jobs in Australia or building a hospitality career in Australia.
Before the COVID-19 pandemic, the hospitality industry in Australia was experiencing steady growth, driven by factors such as rising tourism numbers and domestic spending. However, the sector faced significant challenges due to travel restrictions and lockdown measures implemented to curb the spread of the virus. As restrictions ease and the industry recovers, there is expected to be a renewed demand for hospitality workers and, therefore, a steady increase in hotel jobs in Australia. This demand will vary across different sub-sectors and regions within Australia.
So, if you are a foreign national planning to build a hospitality career in Australia, now is the right time. With several open roles across the industry offering attractive remuneration, you can secure an attractive package and work in an ever-evolving environment. We are a Hotel Recruitment Agency in Australia connecting talented individuals from across the world with top-notch hotels and resorts In Australia. With an extensive network and industry expertise, we have successfully placed candidates in various positions, from front-of-house staff to executive management roles. As a foreign national from India, the Philippines, Europe, or any other part of the world looking to build a career in the Australian hospitality industry, you can connect with us at New Beginning Skills for job opportunities that match your interests and skill levels.
Top Hotels Jobs in Australia
With competitive pay structures, a favourable work-life balance, and effective training programs, the hospitality sector in Australia is experiencing a surge in demand for skilled professionals. If you possess a skill set that aligns with the industry, it's time to explore the vast opportunities and establish a rewarding hospitality career in Australia. As a hotel recruitment agency in Australia, we are dedicated to connecting you with suitable roles that match your qualifications and aspirations. Registering with us gives you access to a network of opportunities offering competitive remuneration and avenues for growth within Australia.
Australia's flourishing hospitality industry relies on the collaborative efforts of professionals with diverse backgrounds and skill sets. As a foreign national from India, the Philippines, the UK, Europe, or any other country, you can target various roles and hotel jobs based on the industry's demands. While positions such as chefs, waitstaff, and bartenders are essential for day-to-day operations, the sector also seeks professionals to manage and oversee different aspects of hospitality businesses. These include:
Hotel Managers and Staff: From front desk personnel to housekeeping staff, hotel managers, and concierge professionals, the smooth operation of hotels depends on a skilled workforce.
Food and Beverage Service: Skilled baristas, bartenders, and waitstaff are integral to providing exceptional dining experiences in restaurants, cafes, and bars.
Event Planners and Managers: As events and conferences resume, there is a growing demand for professionals capable of organising and managing successful gatherings.
Tourism and Hospitality Management: Skilled managers who oversee the operations of hotels, resorts, and other hospitality establishments are highly sought after.
Culinary Professionals: Alongside chefs, there is a need for sous chefs, pastry chefs, and other culinary experts who can create exceptional dishes and manage kitchen operations.
The contributions of these professionals ensure the success of every hospitality venture. Regardless of the specific area you choose for a hospitality job in Australia, numerous growth opportunities await you. Our agency is dedicated to providing expert assistance to help you navigate these opportunities and advance your hospitality career in Australia. Over the years, we have built strong relationships with leading hotels and resorts throughout Australia. We will use our connections to assist job seekers like you find the perfect hotel job that aligns with your qualifications, experience, and career aspirations.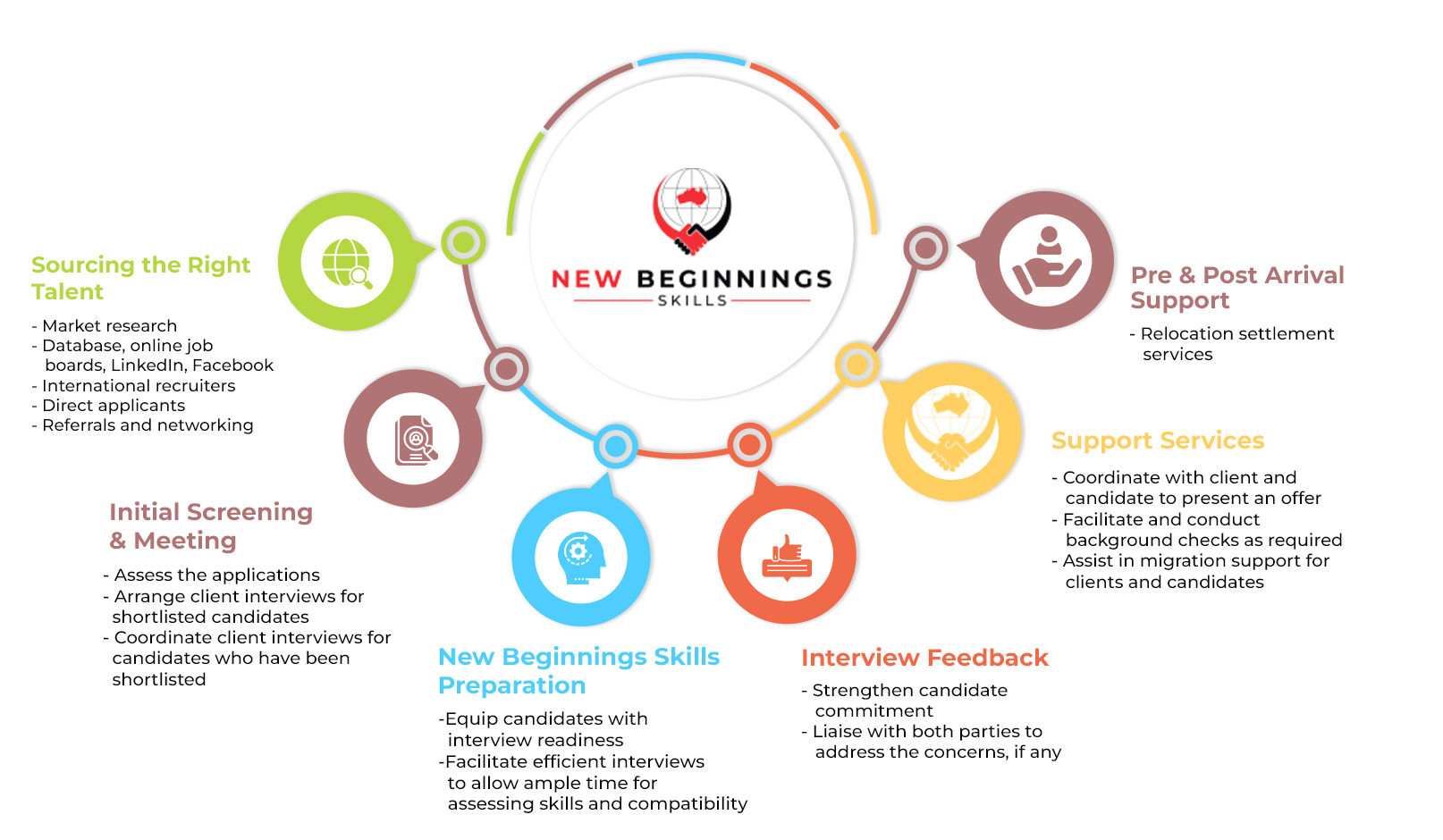 Different Sectors We Work With
Road Transport & Logistics
Public Transport
Manufacturing
Construction
Waste & Circular Economy
Property Services
Aviation
Agriculture
Utilities & Energy
Minerals & Resources
Information & Communication Technology
Health & Aged Care
Financial Services
Retail
E-Commerce
Education
Public Administration
Professional Services
Tourism & Hospitality
Managing Director Paul Birch is originally from the UK and has more than 35 years of experience working for major corporations in Human Resources, Health & Safety, Corporate Communications, and Ethics & Compliance. It includes 25 years as a C Suite Executive with Global and Regional responsibilities.
New Beginnings Skills is establishing a network of partners/affiliates in Australia, India, China, Sri Lanka, and the Philippines. New countries will be added to our network during 2023 to include New Zealand, UK, Thailand & United Arab Emirates. All our Australian and overseas partners are successful leaders and organisations.
Paul has lived and worked in the UK, Australia, India, and UAE and has held responsibilities covering multiple countries. His industry sector experience includes Manufacturing, Agribusiness, Airlines, Oil & Gas, EPC, and Multi-Modal Public Transport.
During his career, he has led recruitment teams responsible for large-scale domestic and international sourcing. He has conducted international recruitment for all levels, including CEO, MD, Executive, and General Management positions. During his years in the industry, Paul has established extensive international and domestic networks and connections whom he can call upon to support the business.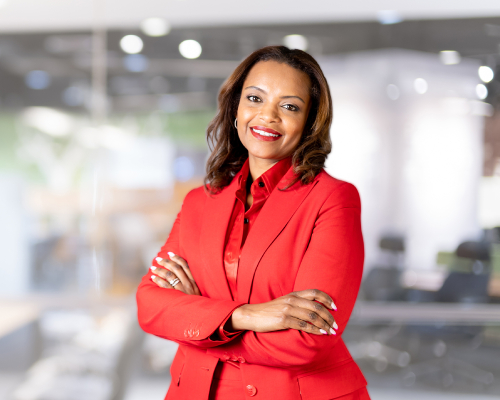 Director Rahel Birch, originally from Ethiopia, has lived and worked in the UAE and Australia and has more than 15 years of experience working for international Retail and Airline brands. She was a Cabin Crew Manager during her nine years with Etihad International Airline in the UAE. She has experience in being trained and working at the highest levels of customer service, hospitality, safety, and team leadership. Rahel has travelled extensively with her work and is multilingual.
Srini Srinivasan, originally from India and based in Melbourne, Australia is a very experienced international Human Resources Executive who has worked for large Australian and international organisations across diverse sectors including manufacturing, aviation, banking, brewing and public transport.
A highly regarded professional, Srini is an accredited change manager and situational leader having held regional responsibilities covering executive and leadership sourcing, large scale recruitment, business transformation, M&A and transitions, leading bidding workstreams for major tenders, developing performance, reward & recognition frameworks, operating model design & re-engineering processes, project managing key programs roll-out including HRIS and payroll system implementation.
We are committed to doing things the right way. If something is not legal or ethical, we will not do it.
Professionalism is key to all our operations. We are highly client and candidate focused in all our operations.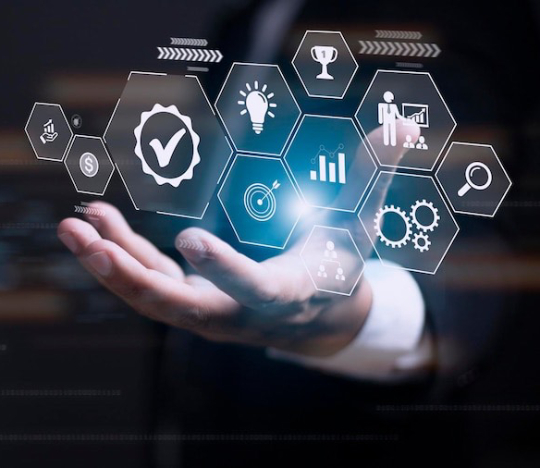 We understand the needs of a constantly changing and evolving environment. We will continuously challenge ourselves to improve and innovate.
Our Managing Director, Paul Birch, has more than 35 years of experience working for major international corporations.
We are passionate about what we do and dedicated to helping our Clients find the right candidates.
Salary Guide for Hotel Jobs in Australia
To attract skilled professionals, the Australian hospitality sector offers competitive salaries, opportunities for career growth, and a work-life balance that is highly valued. The industry is known for its commitment to employee training and development, ensuring newcomers can enhance their skills and progress in their careers.
Depending on the specific job role, experience level and qualifications, you can earn diverse salaries as a hospitality professional in Australia. For instance,
For instance,
A restaurant manager can earn around A$90,000 annually in Sydney and Melbourne.
A culinary professional can earn an average of A$80,000 per annum in Sydney and A$70,000 per annum in Perth.
A skilled bartender can make around A$60,000 annually in Sydney and A$55,000 annually in Brisbane.
A waitstaff can make around A$55,000 annually in Perth and A$60,000 annually in Melbourne.
There is a probability of these numbers increasing even further due to several factors:
The industry faces a shortage of skilled professionals with specific expertise and experience, such as specialised chefs, hotel managers, and event planners.
The hospitality sector values cultural diversity and recognises the benefits of having employees from different backgrounds.
Hospitality professionals with international experience can bring valuable insights and best practices from their home countries or previous work environments.
So, if you were looking for hotel jobs in Australia for professionals from the Philippines, India, Europe, or any other country, now is the time to connect with us. We possess comprehensive knowledge of the Australian hospitality industry and stay up-to-date with the latest developments in the field, including the Australian Skilled Occupation List. Whether it's understanding eligibility requirements, navigating work visas and permits, finding the right hospitality jobs in Australia or ensuring immigration compliance, we offer guidance at every step of the process. Partner with us to unlock the potential of the Australian hospitality sector and take significant strides forward in your career.
Yes, finding hospitality jobs in Australia that offer visa sponsorship is possible. Many employers in the hospitality industry, such as hotels, restaurants, and resorts, are open to sponsoring visas for qualified candidates. The most common visa category sponsored for hospitality jobs in Australia is the Temporary Skill Shortage (TSS) visa (subclass 482).
There are various hotel jobs available for foreigners in Australia, including positions such as hotel managers, front desk staff, concierge, housekeeping staff, food and beverage service staff, chefs, and event coordinators
The qualification requirements vary depending on the job role and the employer's preferences. Some hotel jobs may require specific qualifications or certifications, such as a degree or diploma in hospitality management, culinary arts, or relevant work experience. However, entry-level positions may not have stringent qualification requirements.
The most common visa categories for foreigners seeking hotel jobs in Australia include the Temporary Skill Shortage (TSS) visa (subclass 482), the Working Holiday visa (subclass 417) for eligible applicants aged 18 to 30 or 35, and the Student visa (subclass 500) for those studying in Australia.
As a hotel recruitment agency in Australia, we have connections with hotels and hospitality establishments. We can match your skills, qualifications, and experience with suitable job vacancies. We will help with the recruitment process, including resume screening, interviews, and potentially visa sponsorship if required.