Trusted Recruitment Agency in Australia
We are New Beginnings Skills, a trusted Recruitment Agency connecting overseas talent with rewarding career opportunities. As a leading recruitment company specialising in jobs for overseas people in Australia, we will streamline your stint abroad and pave the way for a prosperous career.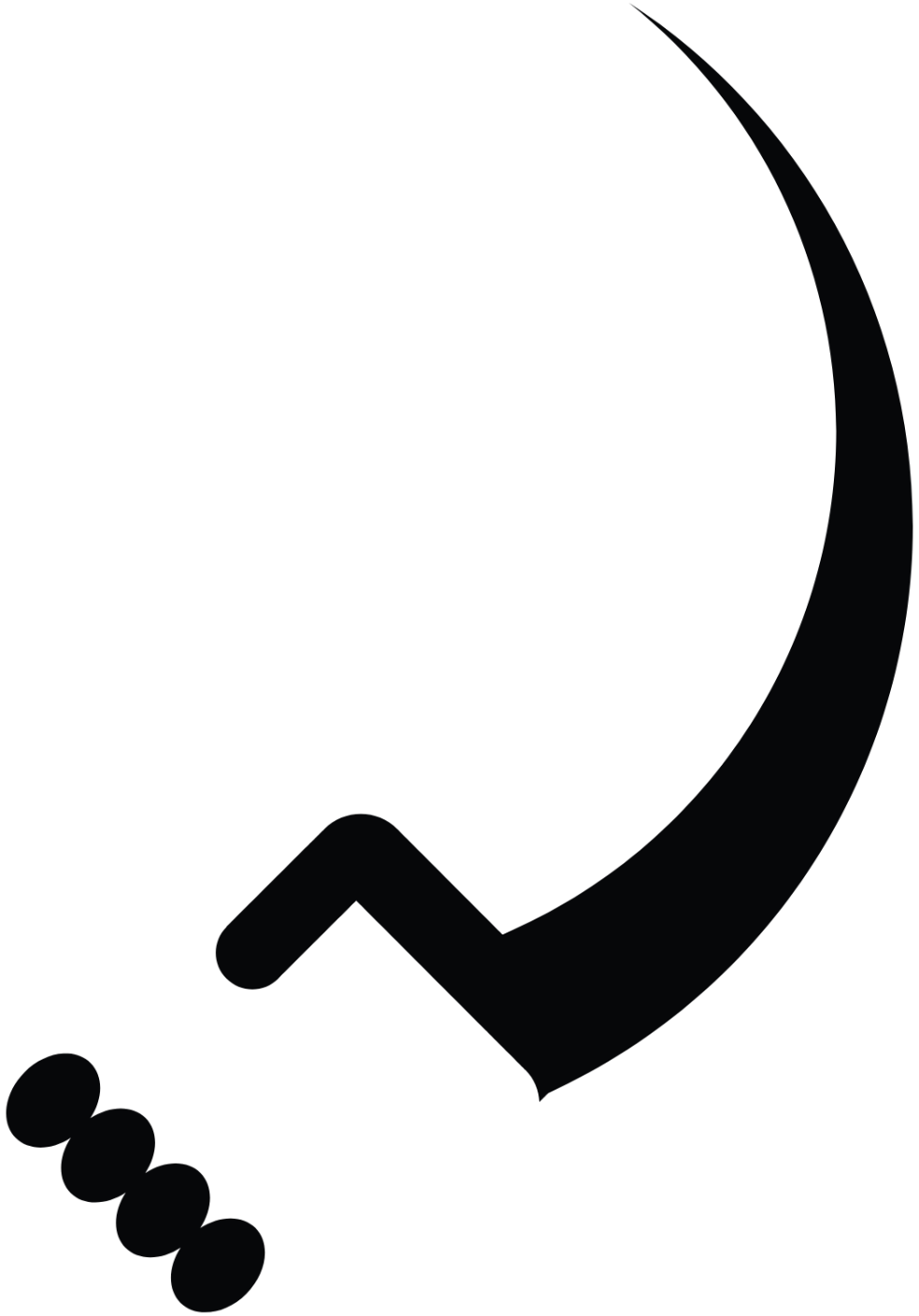 Providing a "New Beginning" for thousands of skilled migrants starting a new life & career.
We believe in making a difference in the lives of talented professionals in Australia and overseas by connecting them with great opportunities.
We offer solutions for your short-term and long-term skills requirement.
Australia is experiencing significant skill shortages across all sectors of the economy not seen in the past 50 years. Unemployment levels are at an all-time low of 3.5% (Feb 2023), and it will take years, if ever,  to return to normality.
With the urgent skill shortage in Australia, the need for an expert is a necessity now more than ever. At New Beginnings Skills International, we have a comprehensive screening procedure for our candidates, so our clients have complete confidence in the skills of the candidates they are hiring.
Skill shortages and the adverse effects on economic growth have become a major priority for the Australian Federal and State Govts. And they are introducing new initiatives to increase the skills supply. It includes increasing and fast-tracking migrant intake and increasing the number of occupations eligible for Working Visas.
How Talent from Overseas Boosts Your Business
Australia is one of the major immigration nations in the world, with 50% of the population born overseas. We recruit from amongst the top ten countries that currently provide the largest number of migrants coming to Australia and have a reputation for excellent skills.
01
India
02
​China
03
Philippines
04
Sri Lanka
05
Vietnam
06
United Kingdom
07
New Zealand
08
Nepal
09

Thailand
At New Beginnings Skills International, we will help our clients succeed and grow by proactively connecting them with talented and skilled potential migrants, international students studying in Australia and those who can work remotely from these countries.
To be a major contributor to the long-term economic growth and prosperity of Australian enterprises and its people by the acquisition of overseas high demand skills and providing a "New Beginning" for many thousands of new skilled migrants starting a new life & career. We believe that our work will support the strengthening of international relations between Australia and those countries from where skilled migrants and international students originate.
We are committed to doing things the right way. If something is not legal or ethical, we will not do it.
Professionalism is key to all our operations. We are highly client and candidate focused in all our operations.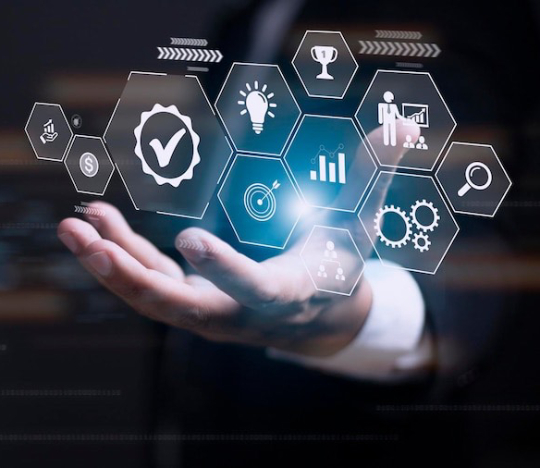 We understand the needs of a constantly changing and evolving environment. We will continuously challenge ourselves to improve and innovate.
Our Managing Director, Paul Birch, has more than 35 years of experience working for major international corporations.
We are passionate about what we do and dedicated to helping our Clients find the right candidates.
Sectors and Services We Recruit For

Elevate Your Career with Our Recruitment Agency
Australia's job market is booming exponentially, particularly for international candidates from India, the Philippines, the US, or any other country. New Beginnings Skills is the ultimate recruitment agency in Australia, offering assistance in finding a lucrative career within its thriving job market, accessible to all.
Brand New Beginning for Global Citizens
There are numerous job opportunities in Australia, and we at New Beginnings Skills connect you with our most sought-after organisations, whether it is in the utilities sector, private sector, engineering or any other sector imaginable. Our recruitment agency also helps you connect with people and organisations that may support visa sponsorships. You can embark upon a promising future by developing your career in Australia, and we will serve as your leading international recruitment agency across the country.
Start Your Career with New Beginnings Skills Today
As the most trusted recruitment agency in Australia, we provide our services to international candidates from all over the world. We are a pioneer recruitment company that aids you through the entire process of securing your specific job as per your qualifications and dreams. Our team works extensively to cater to your demands as well as our client's demands, and we match you with the best option for your career.

Navigating Australia's Job Market? We've Got You Covered
Adapting to a new country and, mainly, a new job market can be challenging. It may seem like uncharted territory for most international candidates. However, as your most reliable recruitment agency in Australia, this is where we provide you with all the help necessary to secure your career and ensure that you are matched with the right employers as per the needs and qualifications required. We are your primary overseas manpower consultants, and we tailor our services as per your needs so you can achieve all your dreams and aspirations.
The job market in Australia is on the rise and is actively recruiting international candidates from all over the world, particularly from India, the Philippines, New-Zealand, UK, and more. Our recruitment agency ensures that we strive towards the country's overall development by providing you with the best job opportunities according to your needs and demands. We can also match you with organisations that may offer visa sponsorships, so you need not worry about extra details. While we do not make promises on visa sponsorships, we work towards finding avenues that offer you one. Moreover, every industry and sector is hiring and open to international candidates with unique backgrounds and expertise.
Recruitment Agency Experts at Your Service
The world today is growing at a faster pace than ever, and we at New Beginnings Skills ensure that you keep up with the latest industry trends and opportunities. With multiple jobs available across every sector and a massive requirement for talent, especially from all over the world and places such as India, the Philippines, Canada, New Zealand and all other nations, Australia is the best destination for potential job seekers and businesses to realise their ambitions by embarking upon a lucrative career. We at New Beginnings Skills understand the changing landscape of the professional world, and we work with you to accomplish your goals and those of your employers.
Our group of expert service providers assist with strategic plans for your future, and we help you embrace it. We ensure that we help you achieve your career goals, whether you are a job seeker or a business in need of international candidates. Our strategic planning skills are commendable and noteworthy as we have managed to provide help to multiple international candidates throughout their attempt to secure a worthwhile career in Australia. We guide you to grow, build and manage your life so as to help you achieve your goals in compliance with Australian laws and guidelines.
As one of the leading recruitment agencies, we have immense experience in employment services for all international candidates. Our experts help you navigate through complicated procedures mandated by the law and offer you support by tailoring the services in a specific manner according to your individual goals and aspirations. We are an ethical and trusted recruitment agency that helps millions of individuals each year with exciting new career opportunities, connecting them with the most appropriate choices. Contact New Beginnings Skills now to realise your aspirations and dream career.
Career Options for Your Accompanying Family
At New Beginnings Skills, we understand that moving to a new country for a job is a big step, and it often involves more than just the job seeker. If you're relocating to Australia with your spouse or family members, we're here to assist them too.
We offer a range of services tailored to the needs of accompanying partners and family members. This includes job search support, crafting polished resumes, interview readiness, and guidance on building professional networks. Our dedicated team takes the time to understand your loved ones' skills and interests, helping them explore career options that align with their aspirations.
We're not just about finding job placements; we're committed to ensuring your partner or family members have the opportunity to pursue their dreams in the Australian job market. Our personalised approach means we consider their career goals and objectives as we connect them with suitable opportunities.
With New Beginnings Skills, you're not just securing a job; you're building a future for yourself and your family in this thriving country. Get in touch with us today!